We believe that Yoga is a right, not a privilege. 
That's why we have partnered with ReugeEase to help provide refugees with equipment and a safe place for them to practise yoga.
Every day people less fortunate than us flee from situations that we can't imagine. Situations that take a huge towel on their physical and emotional well being. 
The practice of yoga empowers people all over the world to find the strength needed to cope with life's challenges. We are bringing this practice to refugees by delivering free and accessible classes. This will support them in their new homes and build a stronger community.
We're also aiming to support some refugees as they train to become yoga teachers and sports specialists.
We all deserve a chance to discover ourselves.

Yoga is like a moving meditation that connects you to both your breath and the earth, reducing distractions in your mind.This has helped me immensely in recent years and I know it can help others who are in deep need of connection.
With the help of Sustain Yoga, RefugEase are able to give the gift of yoga to refugees living locally. Using sustainable mats brings an even deeper meaning to the term "grounding".
Alyx - Yoga teacher for RefugEase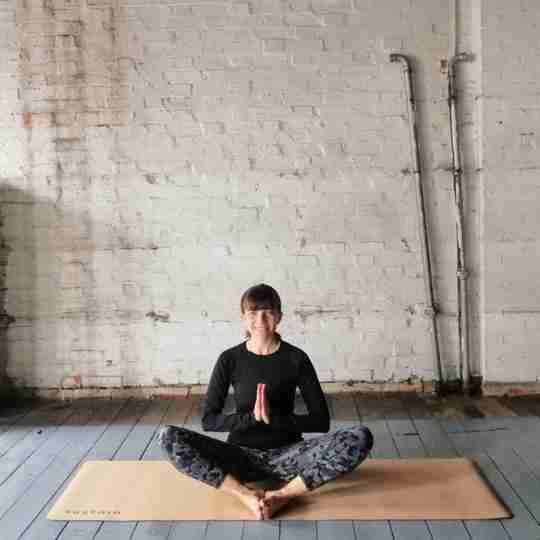 Sustain Yoga and RefugEase have partnered to bring you free weekly yoga classes online.
Simply enter your email and we'll send you all the details.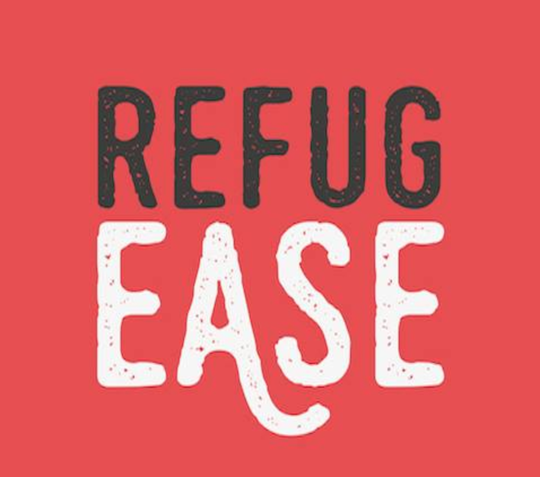 Who are RefugEase?
RefugeEase is a small 'n' mighty UK-based NGO that lives to help our war-torn brothers and sisters around the globe. At your service: emergency humanitarian aid, crisis awareness, and education for refugees.
Awareness.
Teaching UK children about the world's bursting refugee crisis: why it's happened, what is happening, and how they can help.
Humanitarian aid.
Serving refugee camps by sending life-saving aid and field-based volunteers, with a focus on Jordan, Lebanon, and Greek Islands.
Education & Empowerment.
Offering child refugees in Jordan an education they can build a future on, and upskilling adult refugees (in the UK and abroad) into employment to empower them long-term.