5 Ways to improve your yoga practise (without actually doing yoga)
1 - Don't take it too seriously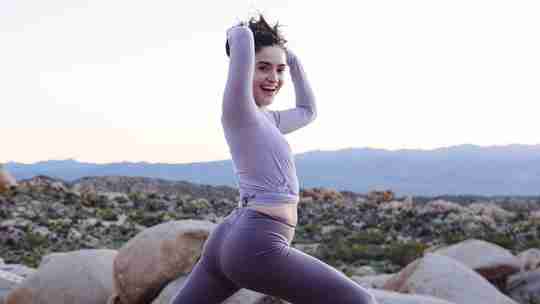 Struggling to hit that pose you've wanted to for ages but just can't seem to do it? Don't hate on yourself. Take a deep breath and giggle to yourself. Self judgement can lead to a stunt in you progression.
The more joy and laughter you can take into the things you do, the more fun you will have and the faster you will progress!
2 - Get that beauty sleep 
Sleep. We all have to do it, but some of us are better than others. Yes, we know you have lots going on in your life, but trying to sleep less to fit it all won't make you any more productive. In fact, it will have the opposite effect.

Get a minimum of 7 hours, 8 hours is better. AND get yourself a routine. Don't just go from staring at your phone and the turning off the lights. Even better, practise some mindfulness. We think the best app is Headspace. Check it out here: https://www.headspace.com/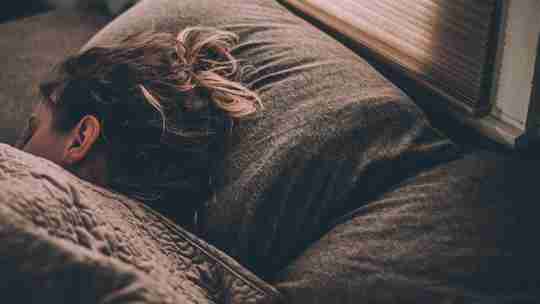 3 - Don't compare yourself to others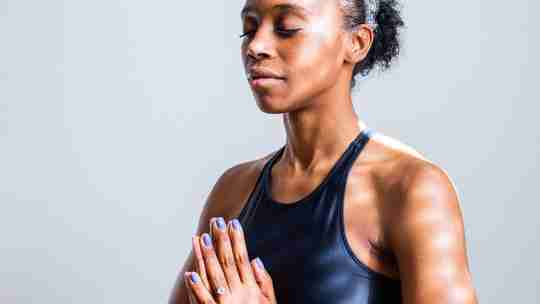 Have you ever looked at someone that is further along in their yoga journey and compared yourself to them? Perhaps even becoming a little jealous self critical? That ok, it's completely natural. But what you need to remember is that they have been through where you are now and without going through that, they wouldn't be where they are.

Growth comes through experience and without it, nothing would change. Embrace it.
If you're already experienced or even if you're new to yoga and you know someone that is struggling to start a practise or keep going with what they are currently doing, reach out to them and offer your support.

Community is everything and the only way to build community is to make others feel welcomed and supported.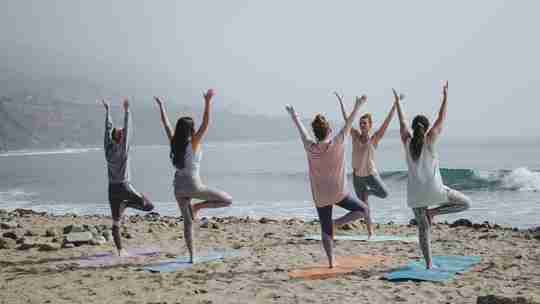 5- Pause to look back on your journey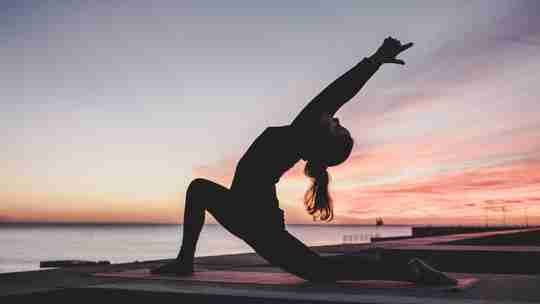 Who are you now? Remember the reasons why you started yoga and look back at the person you were. Did you start to overcome stress, change your physical appearance or mental health? Perhaps you were simply looking for a new challenge. 

Change is inventible, but sometimes it happens over such a long period of time that we don't notice it has happened. Grab a pen and paper and take the time to write out how you think your journey has changed you.
At Sustain we believe that practicing yoga should't cost the earth. 
Check our our sustainably made yoga mat.
At Sustain Yoga we believe in a future. 
Practising yoga shouldn't cost the earth. At Sustain Yoga everything we do is centred around creating the most sustainable products we can.
When we set out to deign products we start with one one question: how will this product effect the earth?
Will they be around for 1000's of yeas damaging the environment? If the answer to that question is yes, then we don't make them. 
Our mats are name from cork and natural rubber and have zero plastic packaging so you can practise in peace!
Are your sweaty hands and feet making you constantly slip on your yoga mat?
The grip on cork actually improves with sweat, meaning you can spend more time enjoying your yoga instead of constantly stopping to readjust or wipe your mat!
Use the mat for 30 days. Not satisfied? Send it back for a full refund.
Dimensions: 183cm x 61cm
Thickness: 4mm
Weight 2.7kg
Guaranteed to lay flat
Free carry strap
Premium Portuguese cork and natural rubber. Fused with heat, no glue.